A Space for Being
April 9, 2019
A Space for Being is a collaboration between Google Design Studio, the International Arts + Mind Lab at Johns Hopkins University, Reddymade Architecture and Muuto. In an interactive multiroom installation during Milan Design Week the exhibition will explore the field of neuroaesthetics and how design and the elements around us have the potential to impact our biology and well-being. Several designs by Iskos-Berlin are the part of this installation.
Spazio Maiocchi, Via Achille Maiocchi, Milano.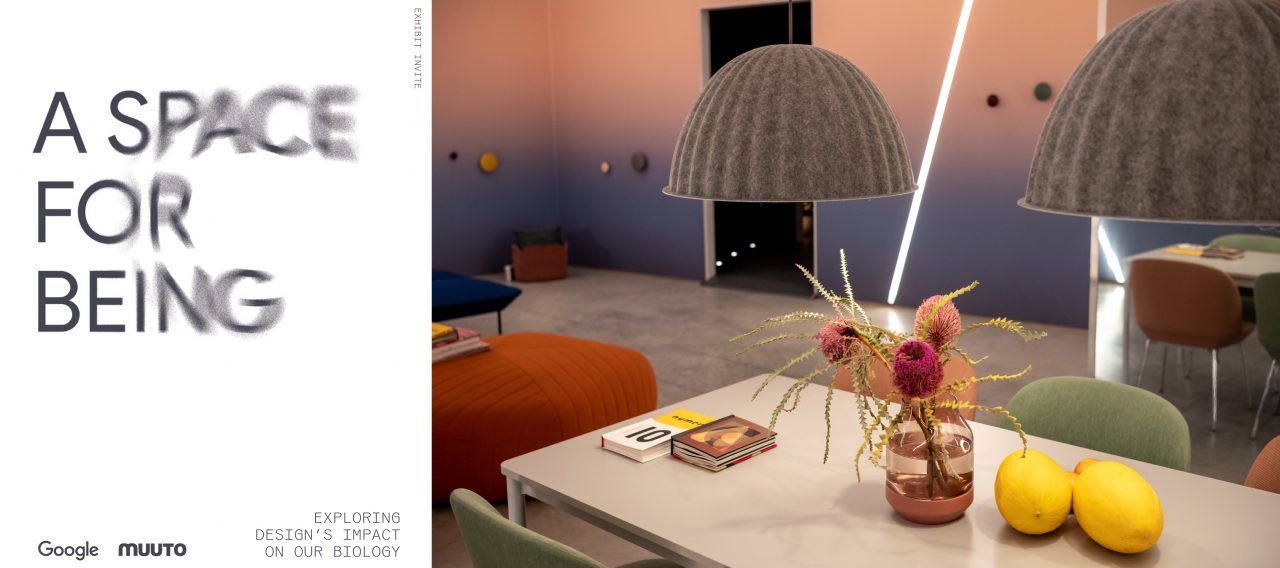 Thank you for subscribing.
Now all you need to do is to confirm your subscription in the mail you'll receive in a minute.
Network failed, try again