Ba follows BaBa and BaBaBa
February 9, 2019
Ba pouf is the latest addition to BaBa and BaBaBa easy chair and sofa series for Jot Jot.
Stockholm Furniture & Light Fair, Hall B, Stand 04:25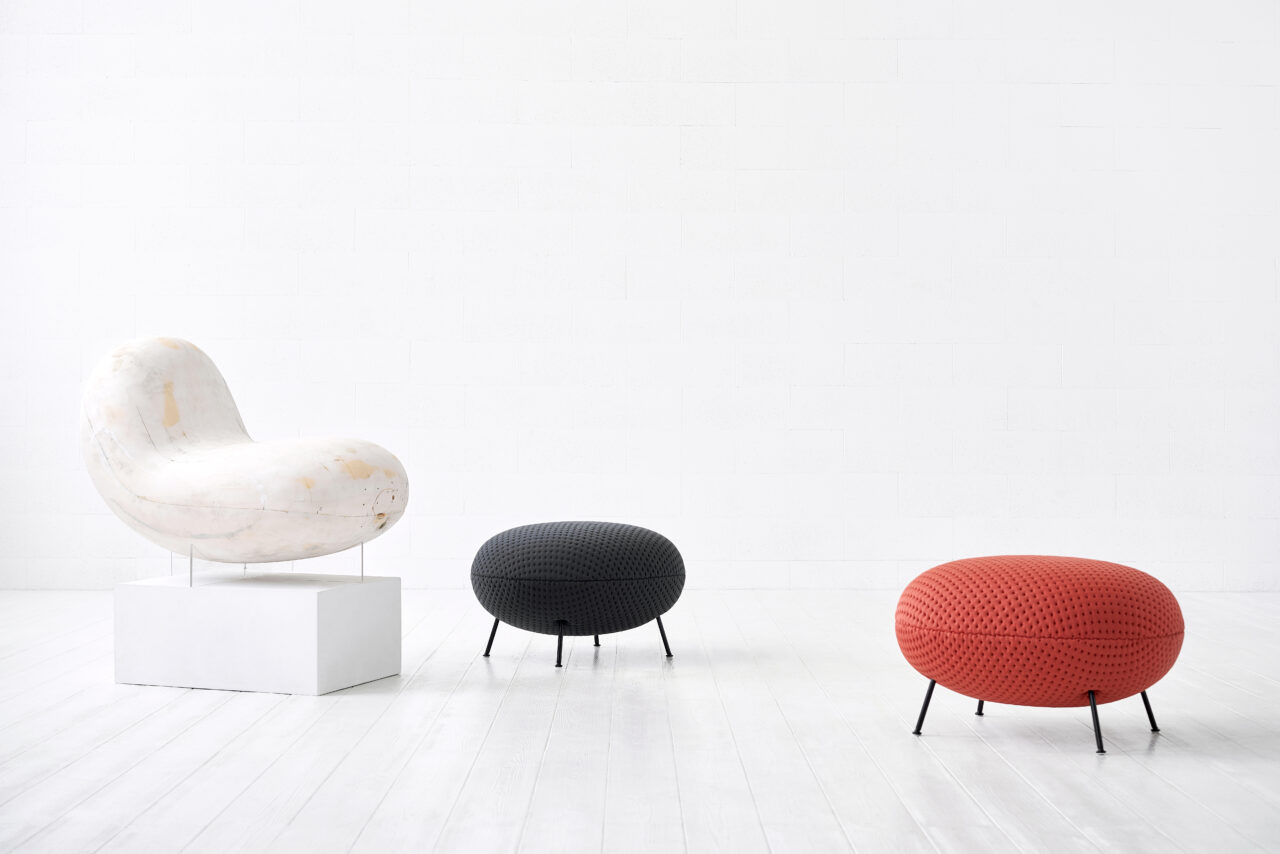 Thank you for subscribing.
Now all you need to do is to confirm your subscription in the mail you'll receive in a minute.
Network failed, try again