Half & Half at IMM Cologne
January 13, 2020
It's a pleasure to present this new chair designed for Wendelbo
Half & Half is functional & sculptural, minimalistic & expressive, comfy & absolutely charming.
Come see for yourself at IMM Cologne, January 13-19.
Hall 3.2 / Stand D041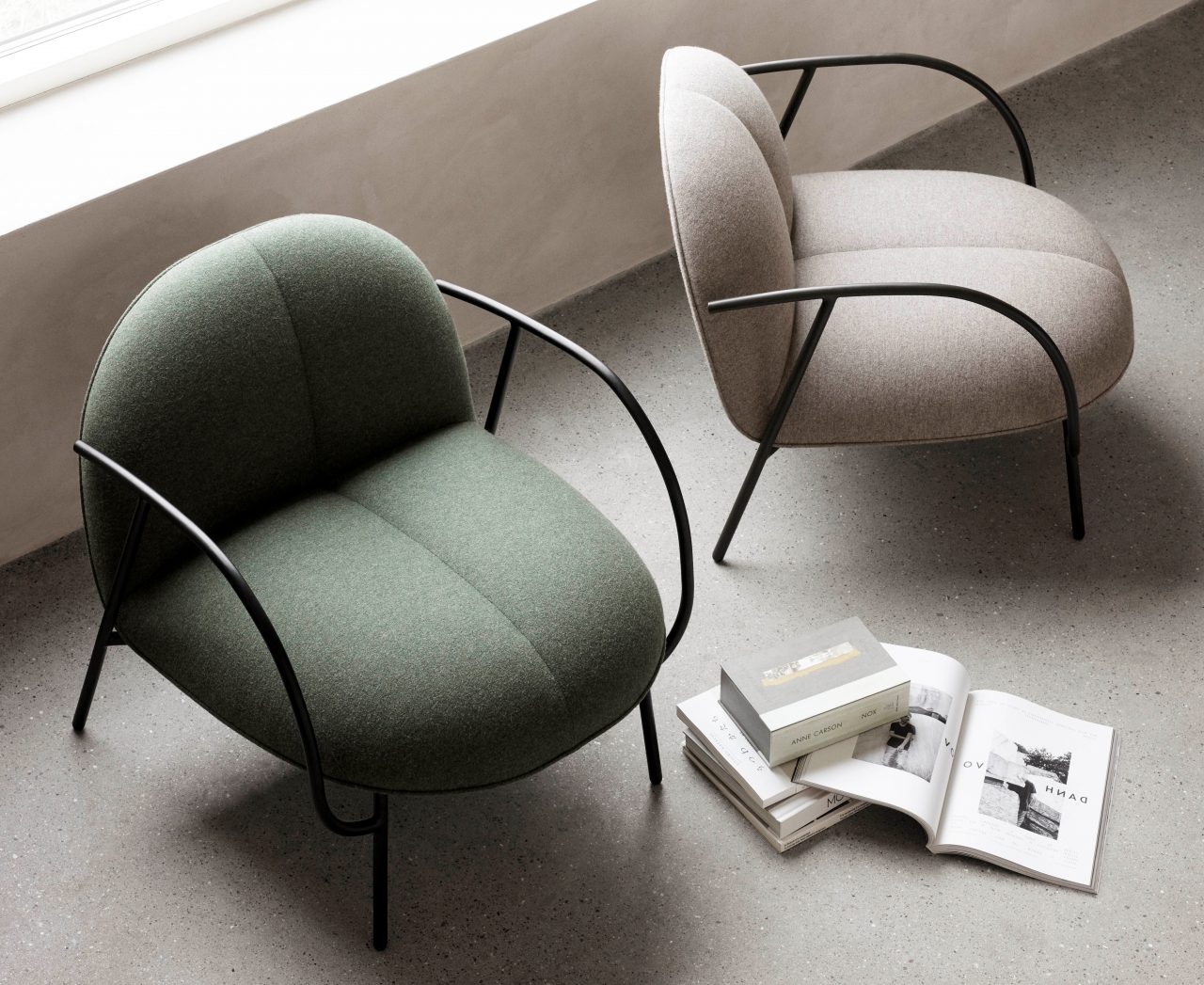 Thank you for subscribing.
Now all you need to do is to confirm your subscription in the mail you'll receive in a minute.
Network failed, try again