Knit-Wit – new models and colours
May 23, 2019
Knit- Wit series of 3D-knitted lamps for Made By Hand is extended with new models and new colours. See them in beautiful surroundings during 3daysofdesign at FRAMING pop-up.
Odd Fellow Palæet, Bredgade 28, 1260 Copenhagen K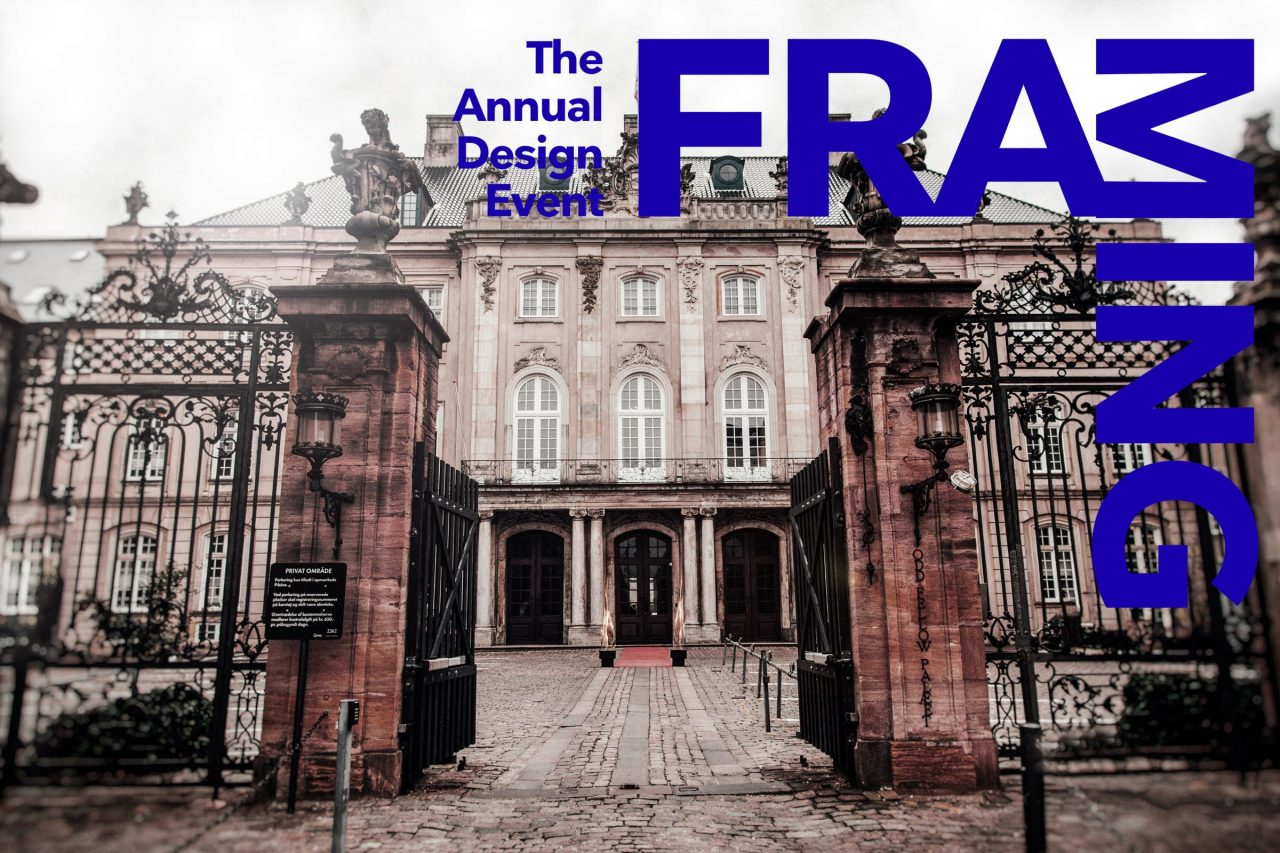 Thank you for subscribing.
Now all you need to do is to confirm your subscription in the mail you'll receive in a minute.
Network failed, try again