Muuto HQ
May 22, 2019
Muuto's new 1400m2 HQ is a modern workplace created to bring the ideas of creativity, collaboration and connectivity into daily work life. You can see the whole family of Fiber chairs, Under The Bell lamp and Still café tables all around the three-level space in a very different layouts made for working, meeting, eating, relaxing, for being together as well as alone.
Østergade 36-38, 4th floor, 1100 København K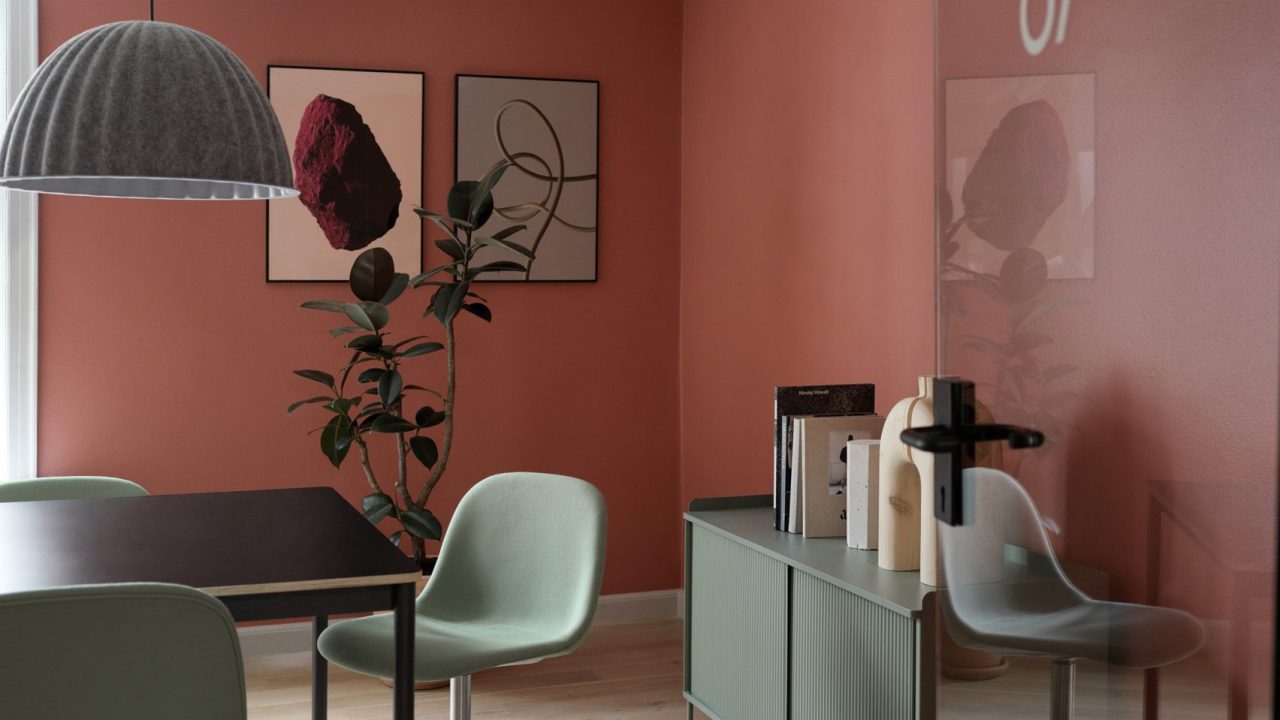 Thank you for subscribing.
Now all you need to do is to confirm your subscription in the mail you'll receive in a minute.
Network failed, try again