Calm Lamp
Project info
Calm Lamp
Designed by Aleksej Iskos for Muuto
A beautiful gradient emerges between light and shadows, enhanced by a textile surface with a tactile touch.
While it is inherently functional, Calm Lamp is also a work of art in its own right. Its textile surface softly diffuses the light, forming a gradient from its edge to its center – a beautiful transition that is gentler on the eyes. That, combined with a distinctive sculptural form, brings a soft and calming yet powerful presence to a space.
The ability to adjust the lighting temperature allows the user to create calm, atmospheric light according to their own preferences and needs. A matte rubber band frames Calm Wall Lamp, lending a crisp edge to the softness of the organic design. The lamp is available in three different sizes ranging from modest to monumental.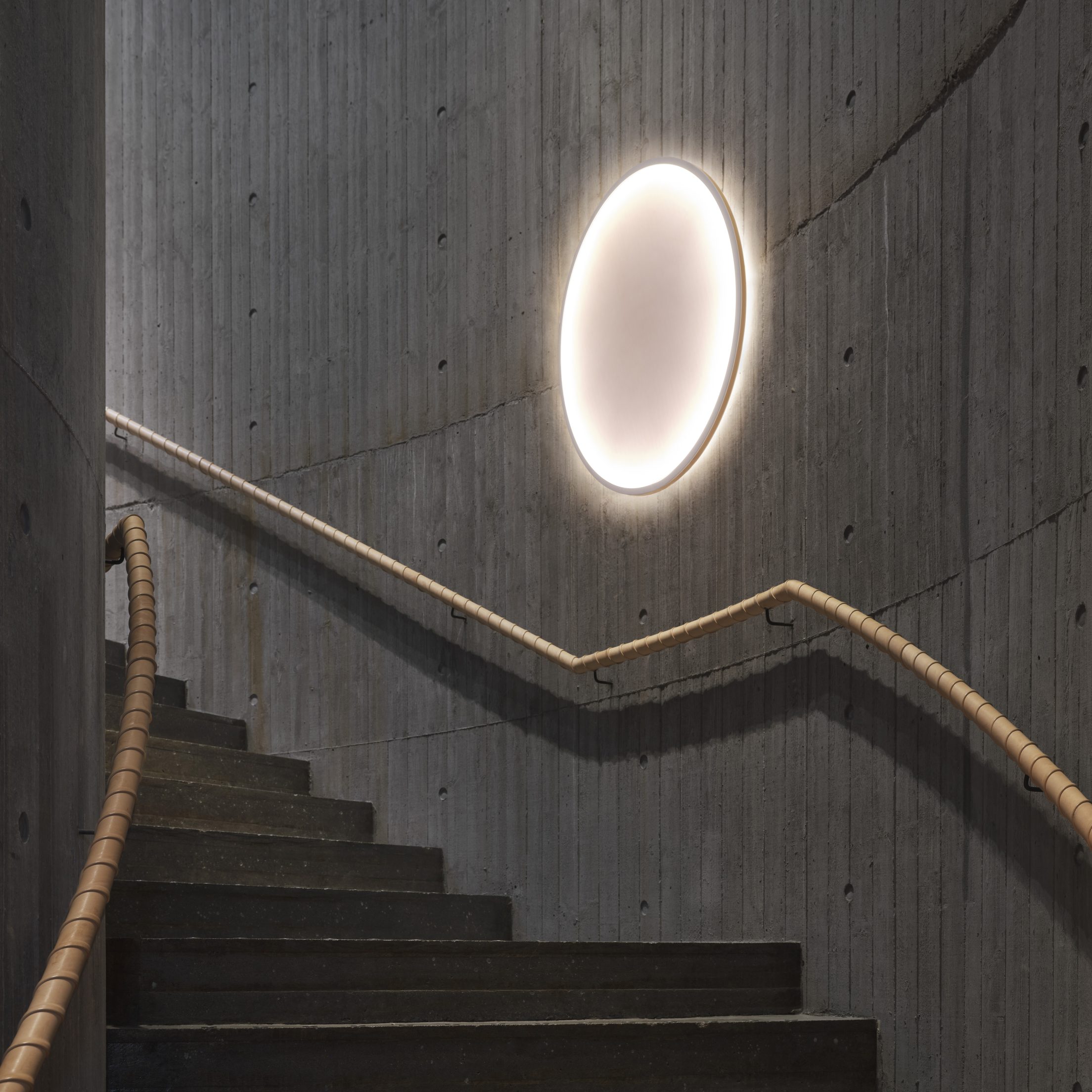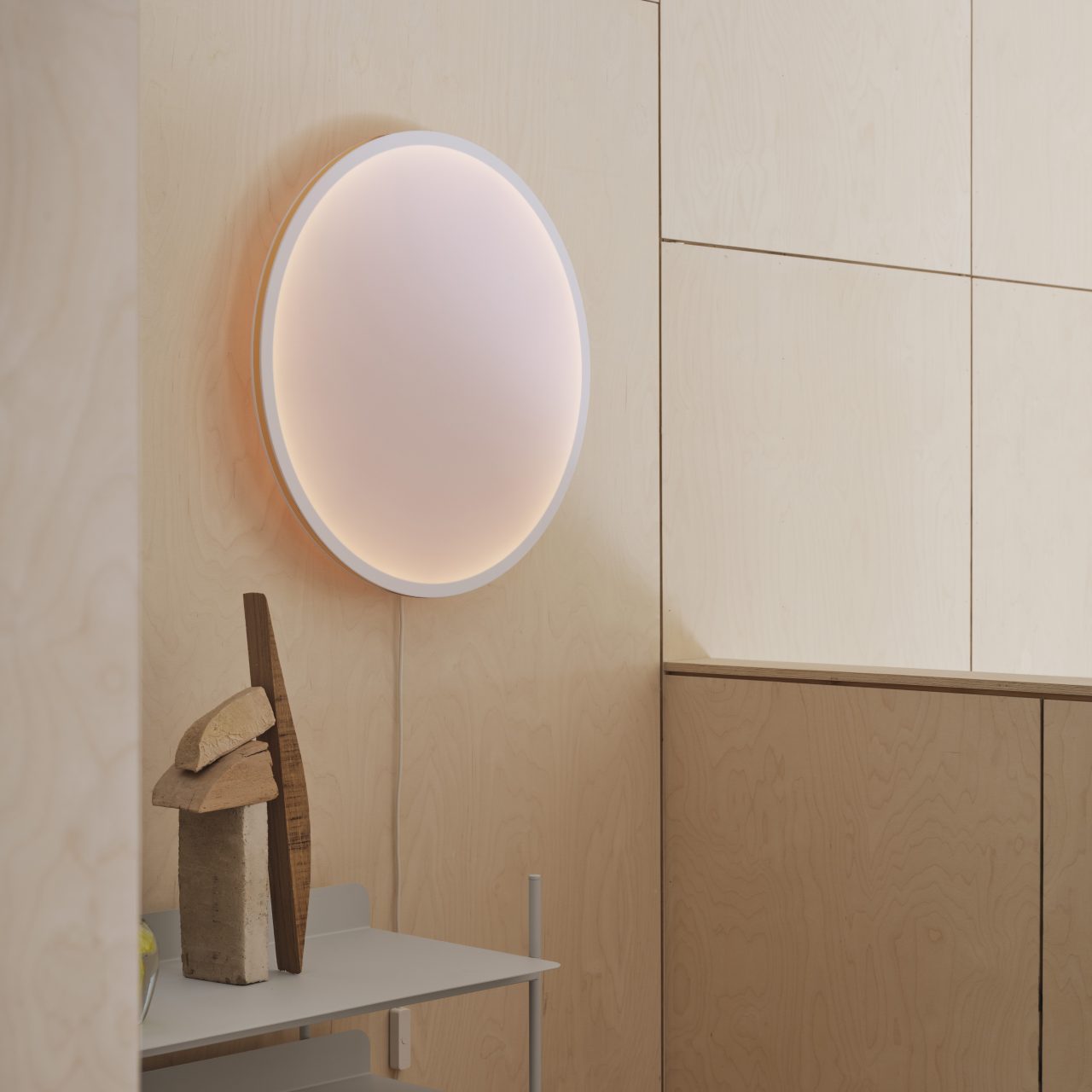 Thank you for subscribing.
Now all you need to do is to confirm your subscription in the mail you'll receive in a minute.
Network failed, try again