half&half
Project info
Half & Half chair
Designed by Aleksej Iskos for Wendelbo
The ambience of the chair is half functional, half sculptural, both minimalistic and expressive, and absolutely charming.
As the name Half & Half suggests, the body of the chair is divided in halves. First horizontally, defining the seat and the back. Then vertically, defining symmetrical left and right sides – matching the two sides of the human body.  In this way, four "pillows" are created to support the body exactly where it needs it the most.
With its soft shape and organic character, Half & Half provides comfort and oozes cosiness in both public places and private homes.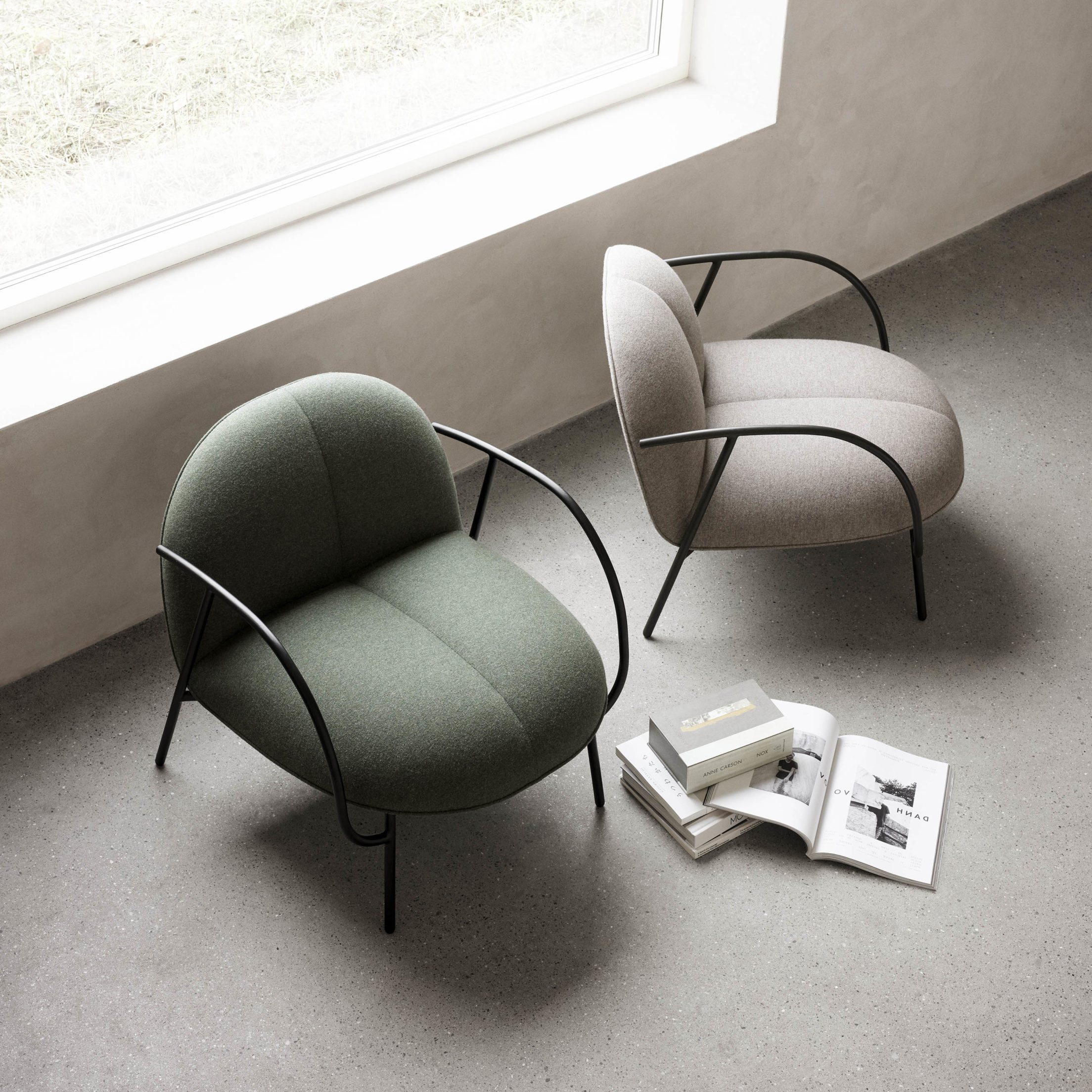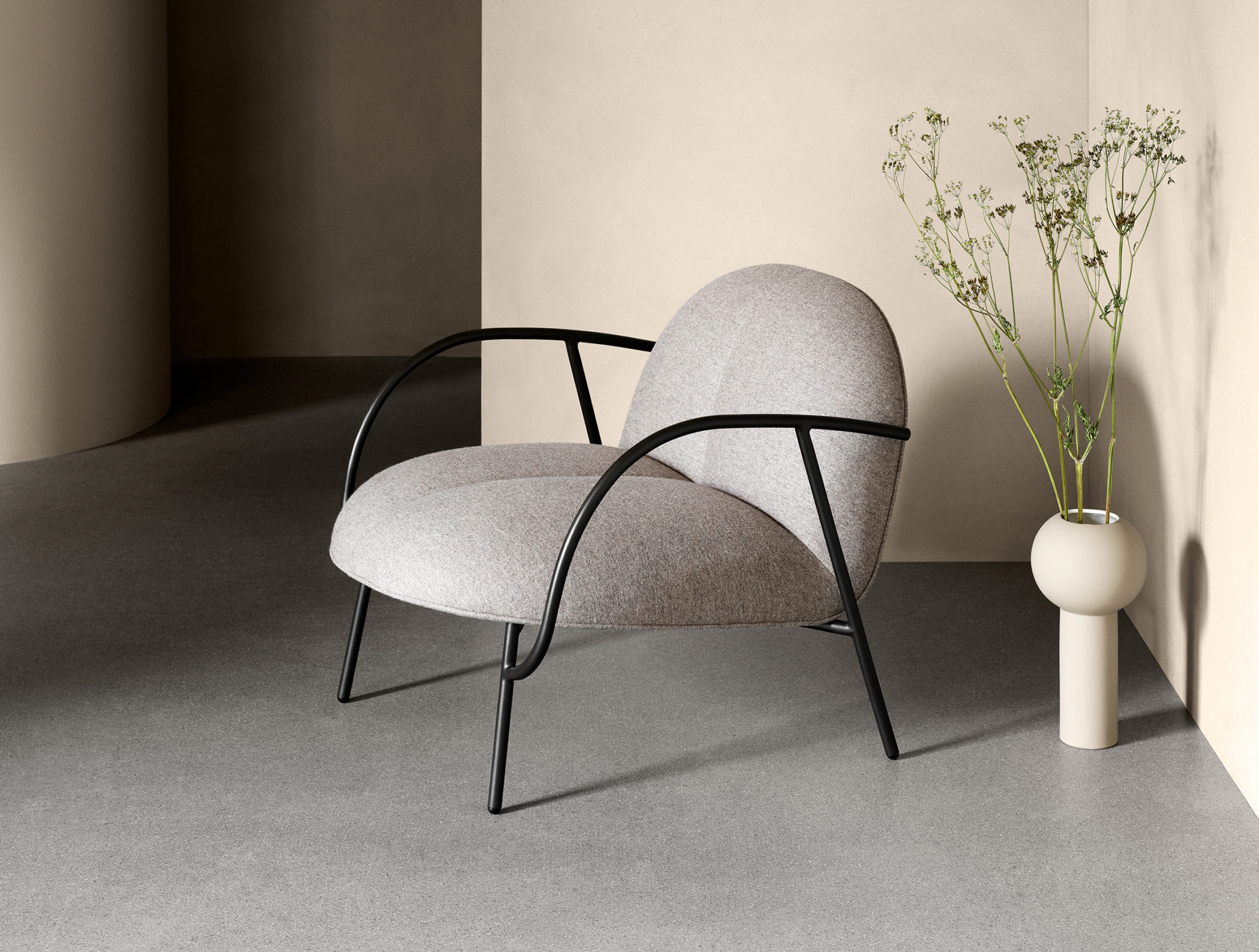 Thank you for subscribing.
Now all you need to do is to confirm your subscription in the mail you'll receive in a minute.
Network failed, try again