Real Time
Project info
Real Time
Designed by Aleksej Iskos for Zavod
The best moments of our lives cannot be streamed – they happen in real life, with real people and in real time.
A watch is first of all an instrument for measuring time and our inspiration stems from traditional instruments found in a scientist's lab or a pilot's cockpit.
There are no hour or minute hands on our watch. Instead, the two dials turn like planets around the sun. We think it gives a better feeling of the passage of time to see the minutes whirl and the hours slowly disappear from sight beneath the metal case.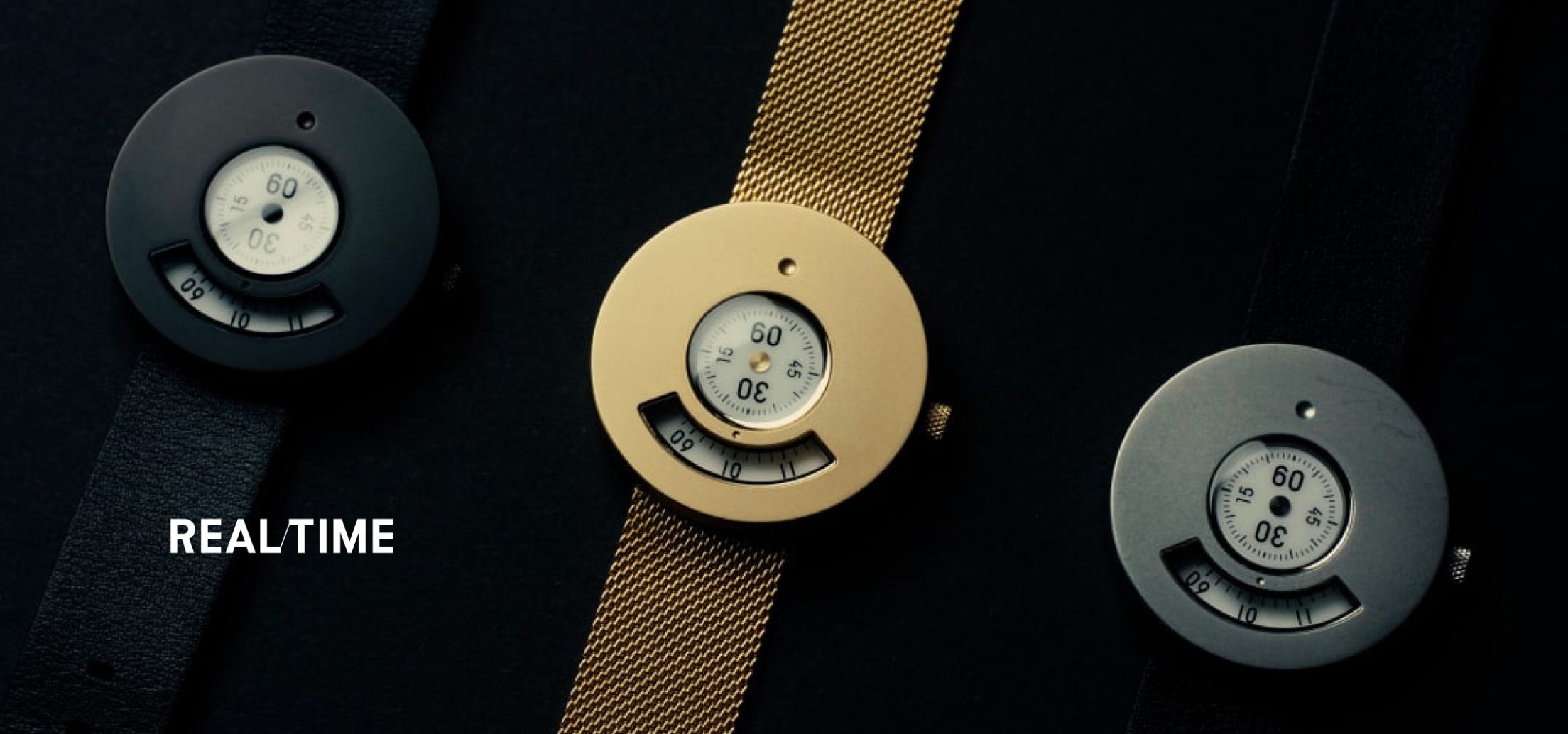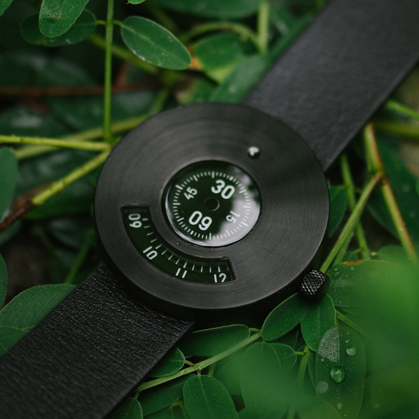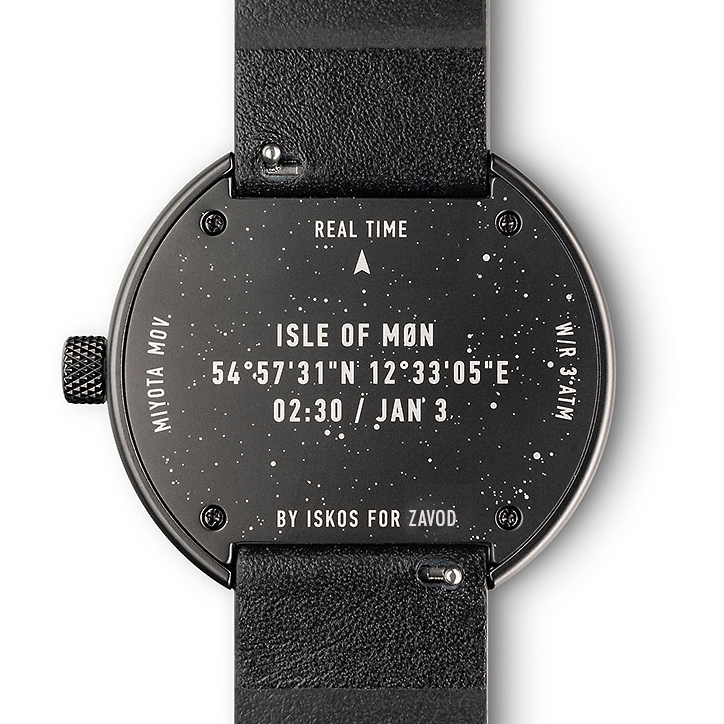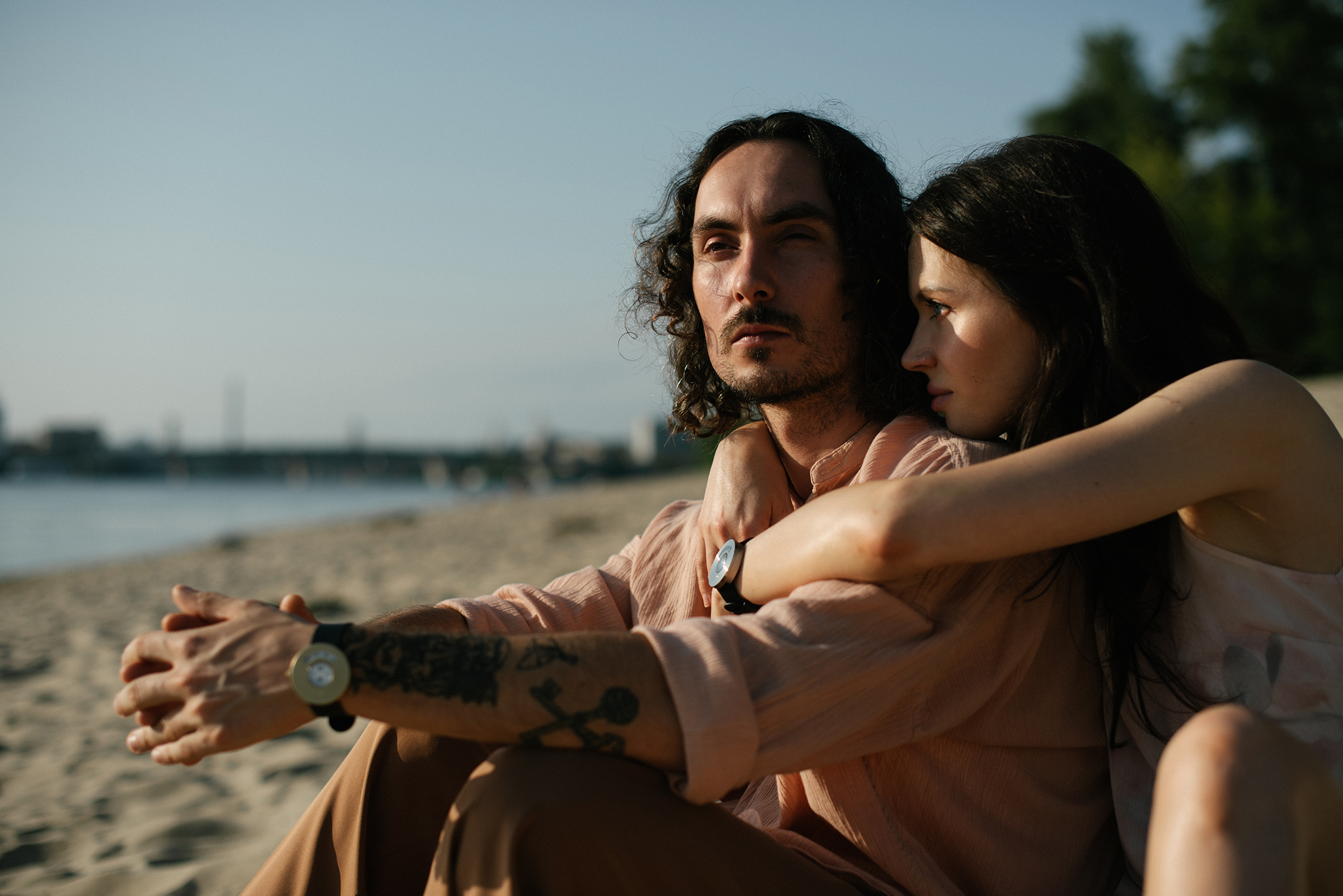 The Real Time watch has only two functions – to measure time and remind you of the things that really matter in the real world. It is our tribute to an analogue world in a digital time.
Thank you for subscribing.
Now all you need to do is to confirm your subscription in the mail you'll receive in a minute.
Network failed, try again