slice
Project info
Slice Collection
Designed by Aleksej Iskos for Behspoke
SLICE collection is the result of a dialogue between the artist CBA aka Yukifumi Shibasaki from Japan and Aleksej Iskos.
SLICE is a limited edition of three upholstered items – armchair, puff, and sofa. Each object consists of elements "cut" into slices, welcoming on the surface of the cut a captivating pattern that features CBA's work.
SLICE is soft and spacious, luxurious and functional, full of character and noticeable wherever it is placed.
Behspoke is a brand that creates unique furniture made in collaboration with designers and artists.
All items are sold with an Art certificate of Authenticity.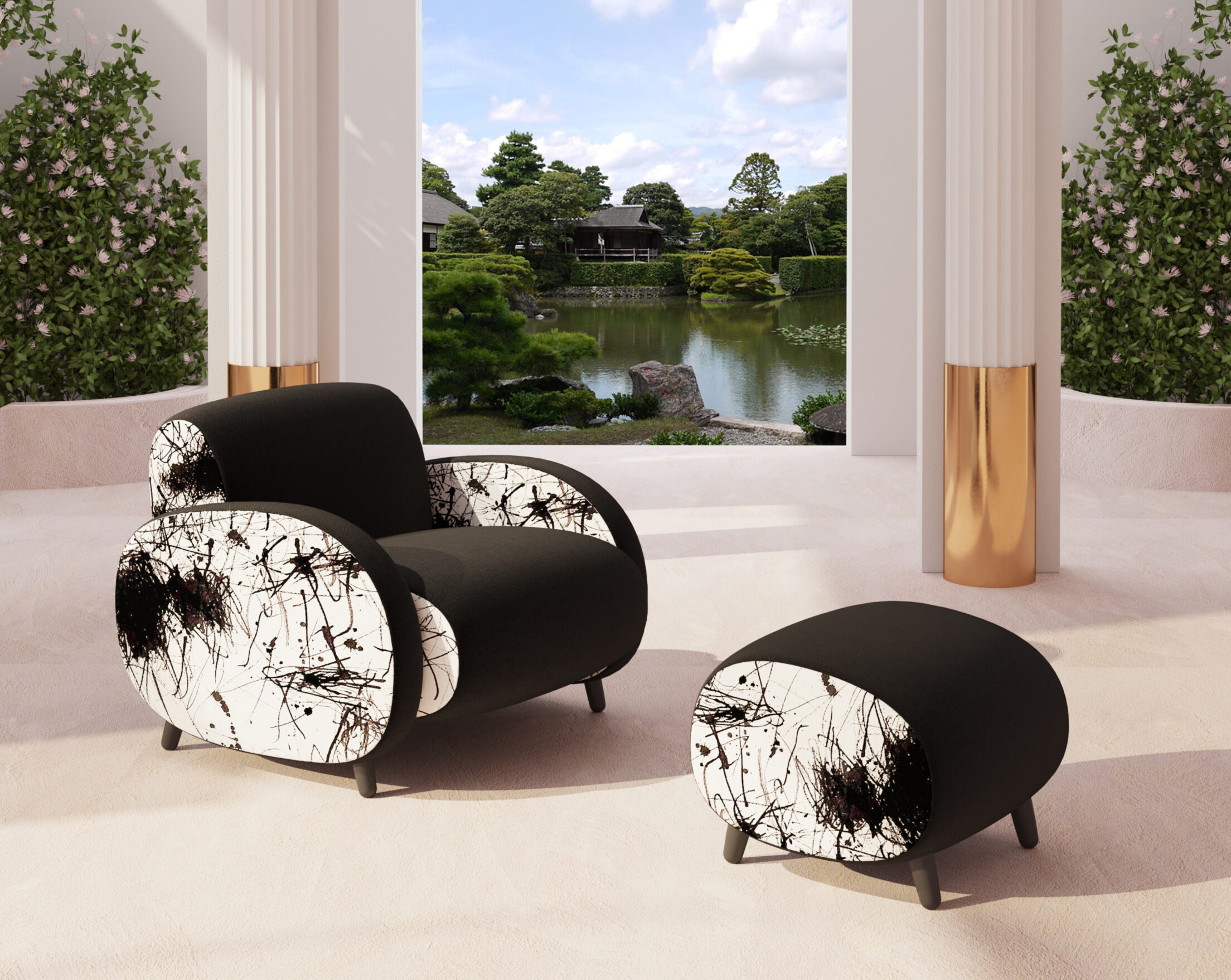 Thank you for subscribing.
Now all you need to do is to confirm your subscription in the mail you'll receive in a minute.
Network failed, try again