Wood Air Table
Project info
Wood Air Table
Designed by Iskos-Berlin for Functionals
Wood Air Table – simple, archetypal and friendly. With its clean form, generous dimensions, and the warmth of wood, this table couldn't be more inviting. Use it as a dining table and prepare for long, leisurely meals. Put it in a conference room and it will inspire lively meetings. Settle in and enjoy the conversation.
The legs of the table are hollow and made of laminated moulded veneer and the core of the top is made of lightweight plywood, so despite its sturdy look the Wood Air is light and easy to move. Because of the rigidity of the table's core material, Wood Air can be made up to 3 meters long.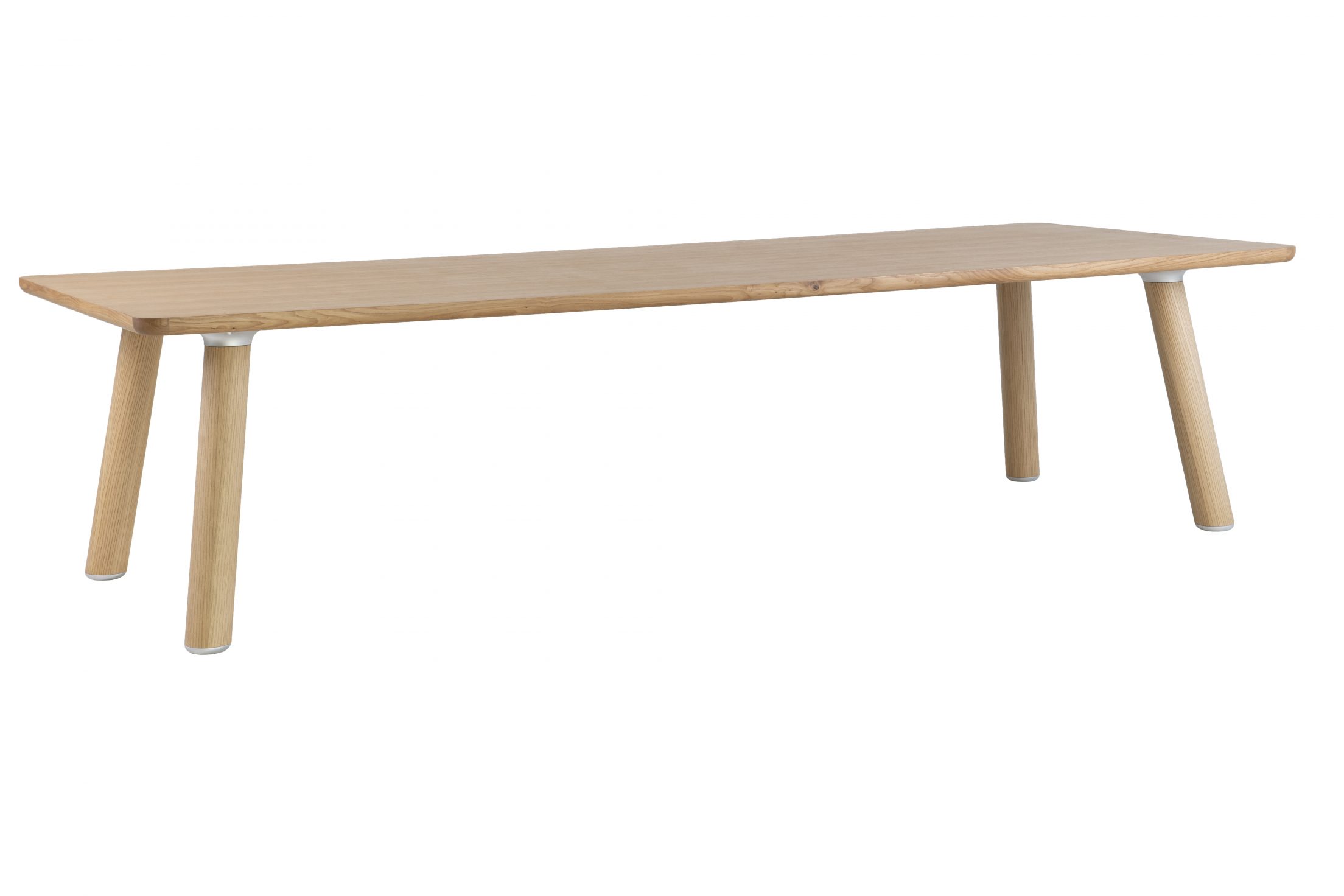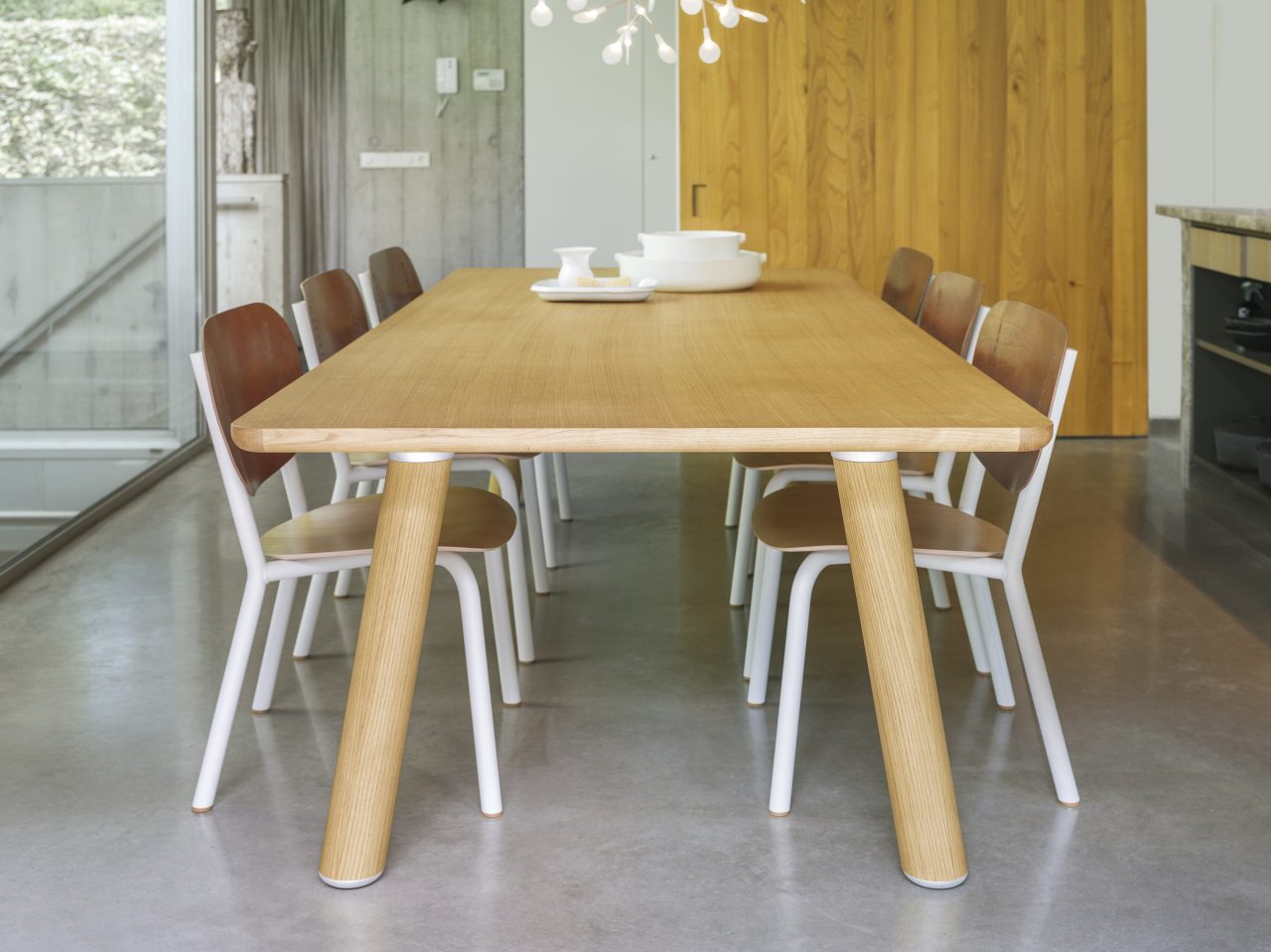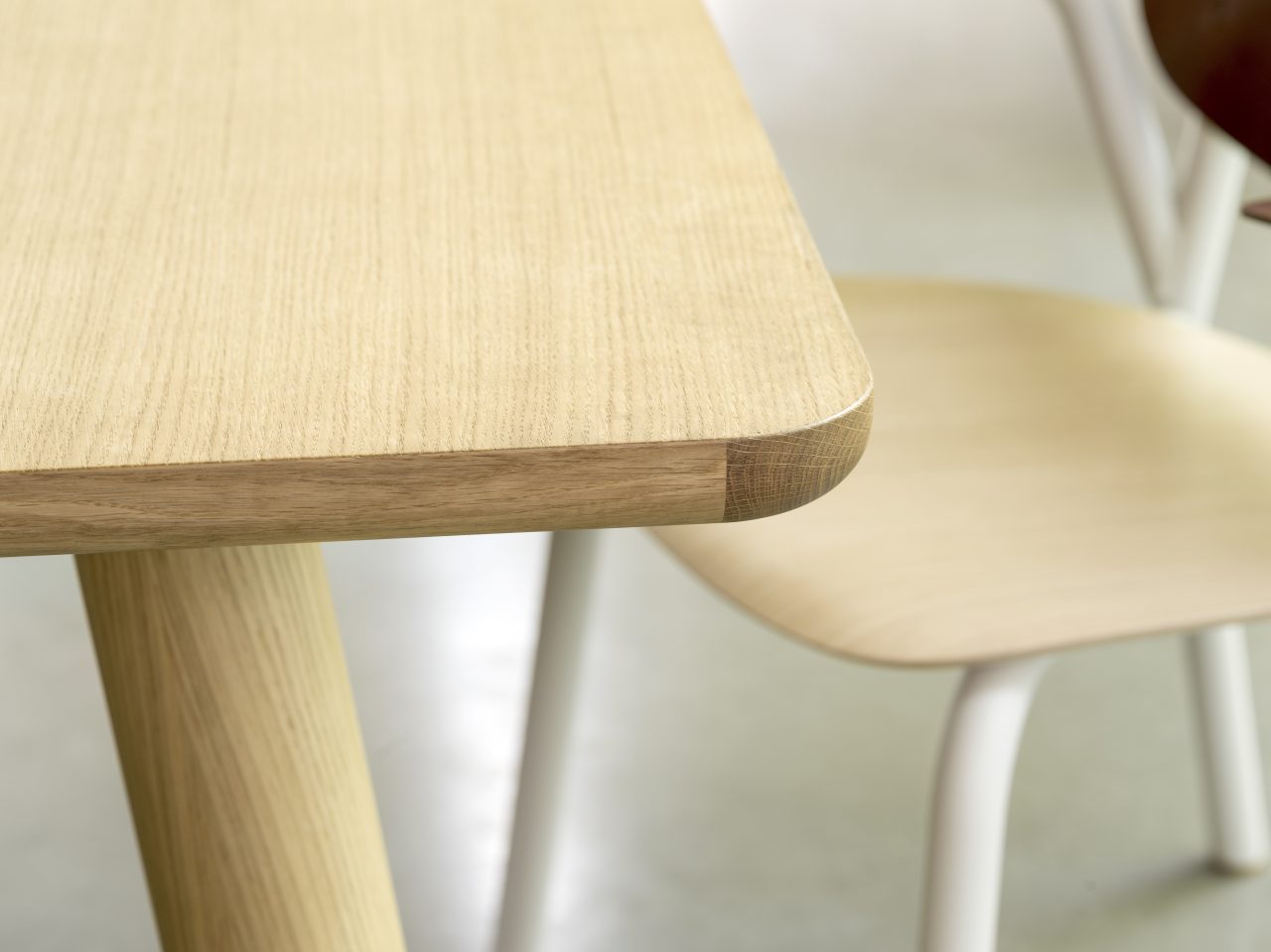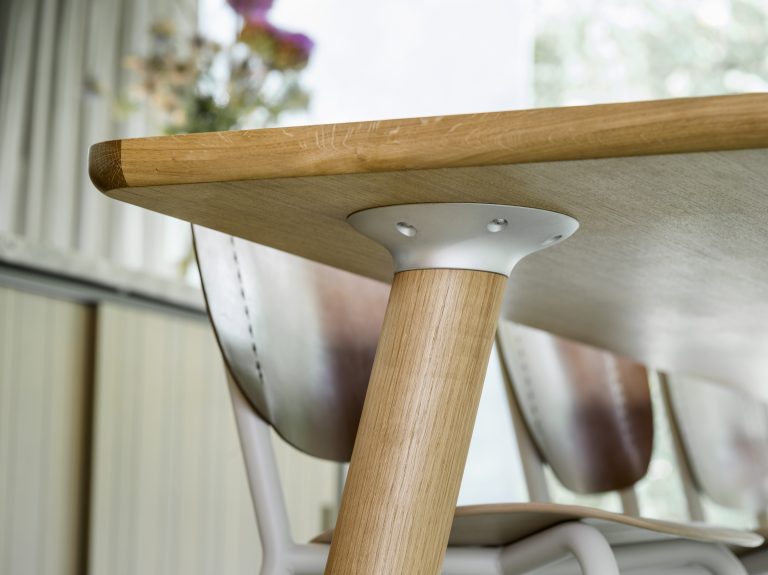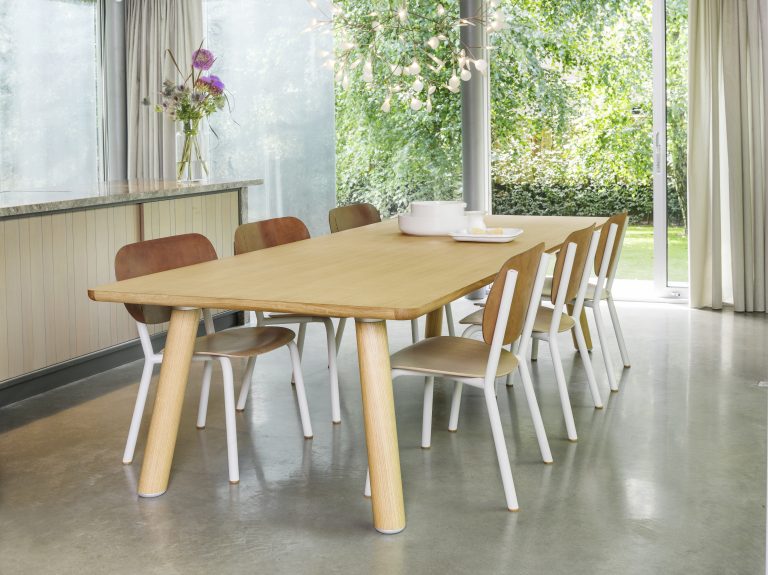 Thank you for subscribing.
Now all you need to do is to confirm your subscription in the mail you'll receive in a minute.
Network failed, try again